Since Fourth Stage ended, there has been countless matches in Project D's expedition. Takumi and Keisuke had both mature in their techniques and skills. Keisuke has progress so much that Ryosuke admits Keisuke has surpassed him in his best days, and that is saying a lot coming from the brain of the whole operation. Though, one question remains to be answered. Will Keisuke ever surpass Takumi? Perhaps that question is what drives the core of Keisuke's ambition.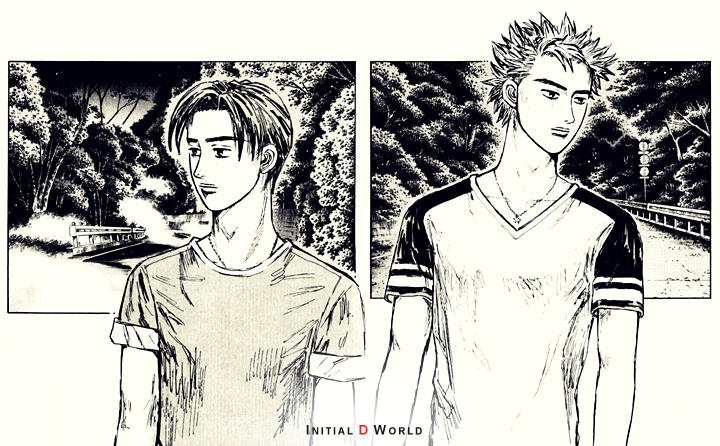 Image size reduced, original size: 720 x 446.
Click here
to view the image in its original dimension.