Late up date. Car is in bits getting some braces welded in as so cracks started showing.
But before that fitted so larger front spaces to fix rims rubbing on lca near full lock and fitted some front flares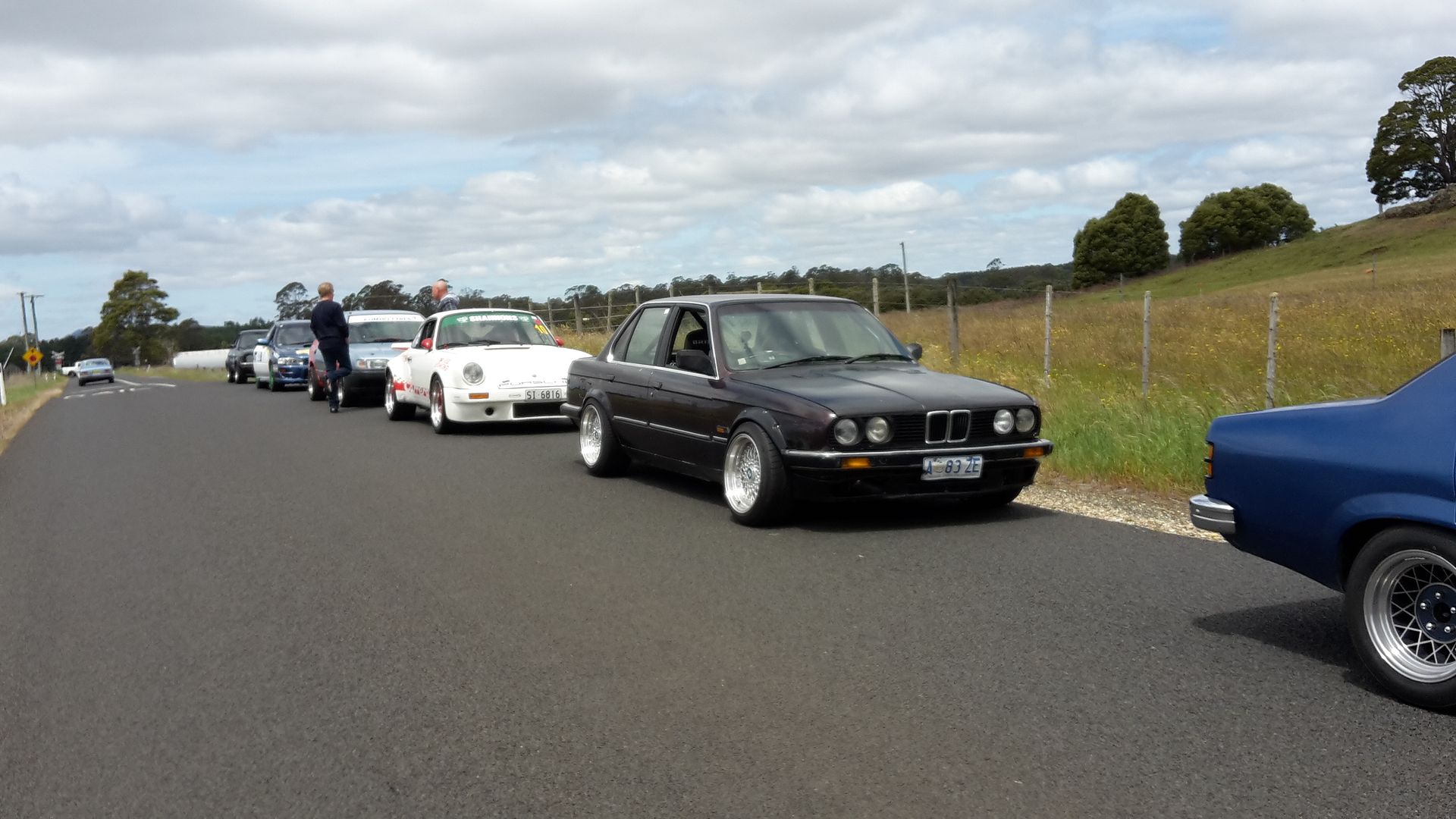 Image size reduced, original size: 3264 x 1836.
Click here
to view the image in its original dimension.
Then gave a hillclimb ago for abit of fun.
Never having driven the road before, cheap rear tyres and it keeped raining lightly ment i was holding back but was still fun
Heres my quickest run of the day
https://youtu.be/pwpqxi8MTss
[ Post made via Mobile Device ]