Do you collect figurines? How about figurines base on characters from Initial D? We stumbled upon this Mako figurine while checking for new Initial D merchandise. Apparently, this is a promo product for Initial D Legend 3. Yup, sex sells.
They even got race queen Nanami Tsukamoto(塚本奈々美)to cosplay as Mako in their latest promotion effort for the new movie. Take a guess at how much they are selling the figurine for. Go ahead, take a guess. I don't know about you, but I don't have that kind of cash, check out the order links below if you do!
| Order Links |
https://goo.gl/NbyAzi
| Bonus Images |
http://nana-jkb.com/topimg/s2.jpg
http://nana-jkb.com/topimg/s3.jpg
http://nana-jkb.com/topimg/s4.jpg
| Source |
http://nana-jkb.com
http://profile.ameba.jp/773n
http://idforums.net/index.php?showtopic=48194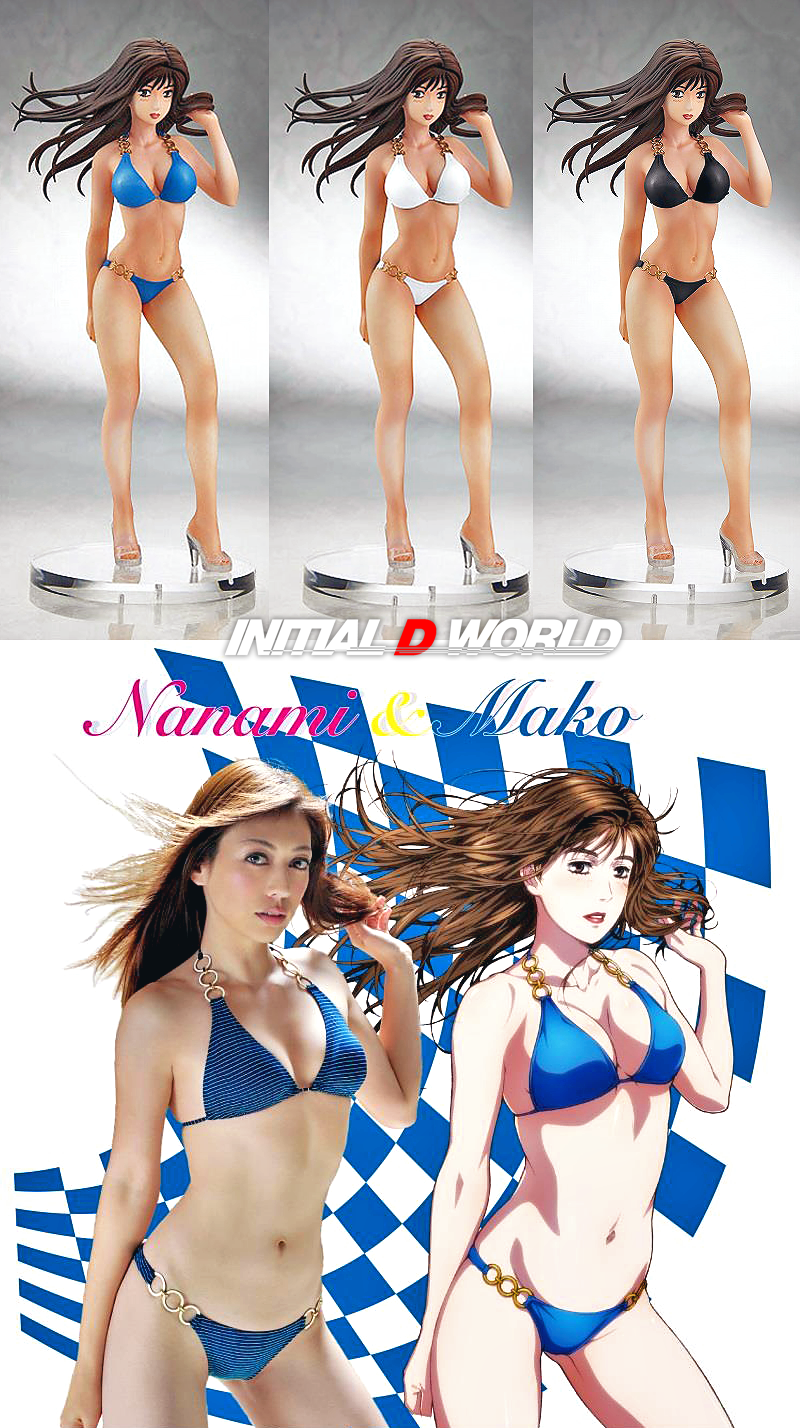 Image size reduced, original size: 800 x 1428.
Click here
to view the image in its original dimension.