It's already 2016 in some part of the world right now.
We would like wish everyone a great start in the year 2016 !!
HAPPY NEW YEAR !!!
| Credits |
» Happy New Year 2016 Vector Illustration |
http://goo.gl/8ygn2C
| Source |
» 頭文字D画集(Young Magazine Special Edition) page 32~33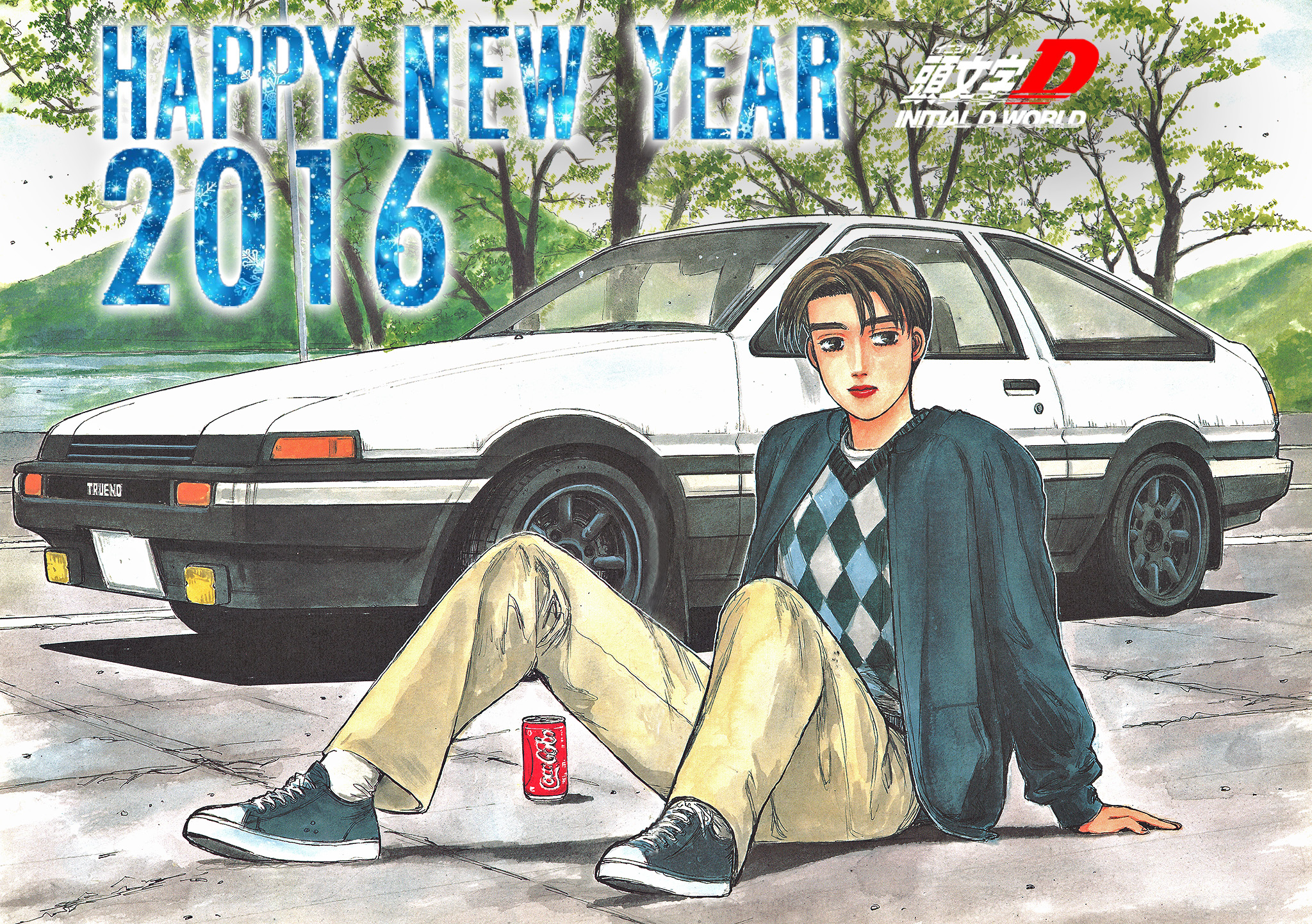 Image size reduced, original size: unknown.
Click here
to view the image in its original dimension.