As the 𝐃ecade is coming to an end, a new one is right around the corner. Have you been following your 𝐃ream in the past 10 years? What were some of the problems that you had to overcome in order to achieve that? Share with us your story of what 𝐃rives you in the new year.
With that being said, we would like to wish you a very HAPPY NEW YEAR 2020 !!! Celebrate with us on our Discord today:
https://discord.gg/XVaf3bM
| Credits |
» Blurred new year 2020 background Vector |
https://tinyurl.com/vcgp9po
| Source |
» 頭文字D画集(Young Magazine Special Edition) page 24-25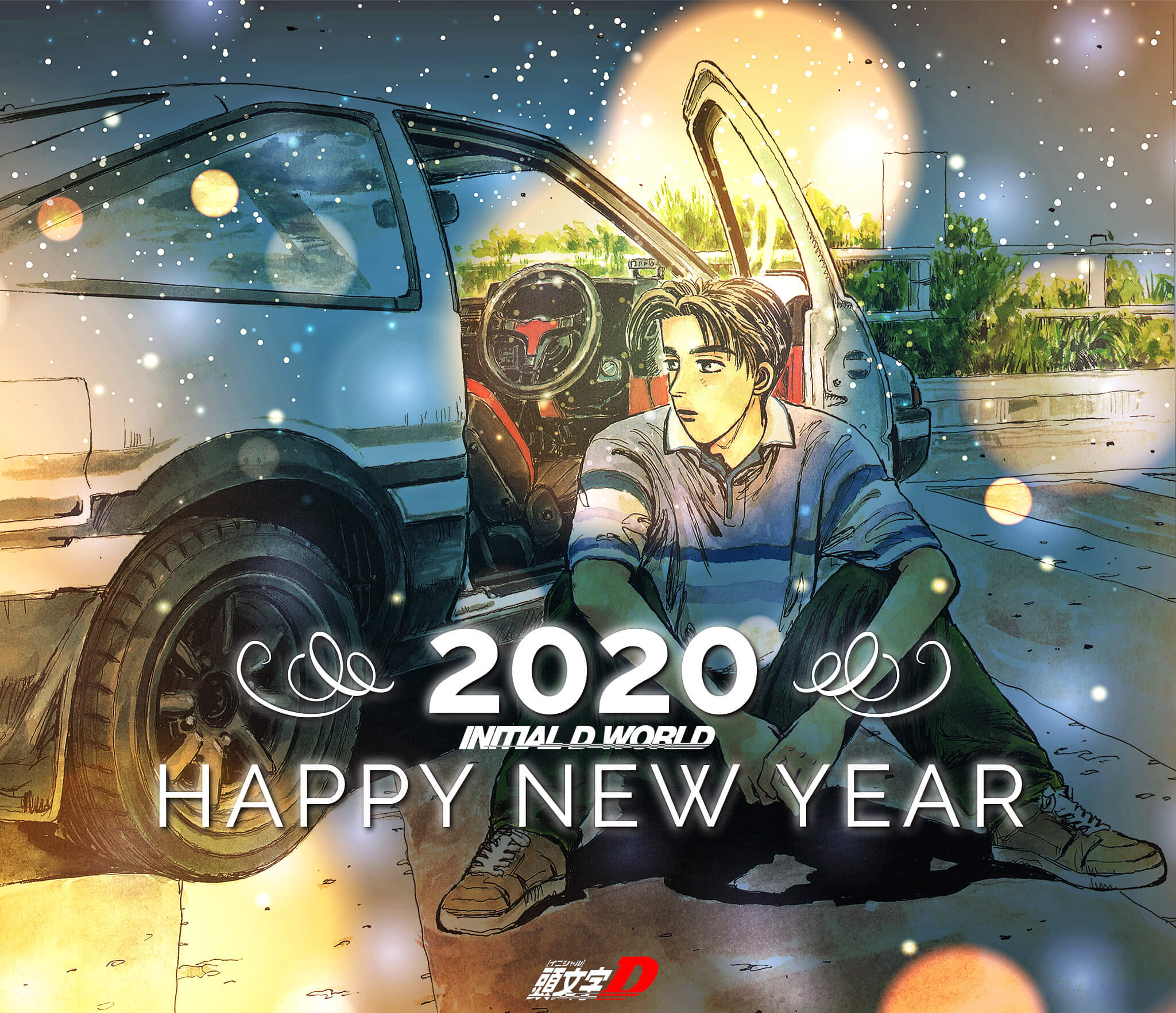 Image size reduced, original size: 2048 x 1764.
Click here
to view the image in its original dimension.