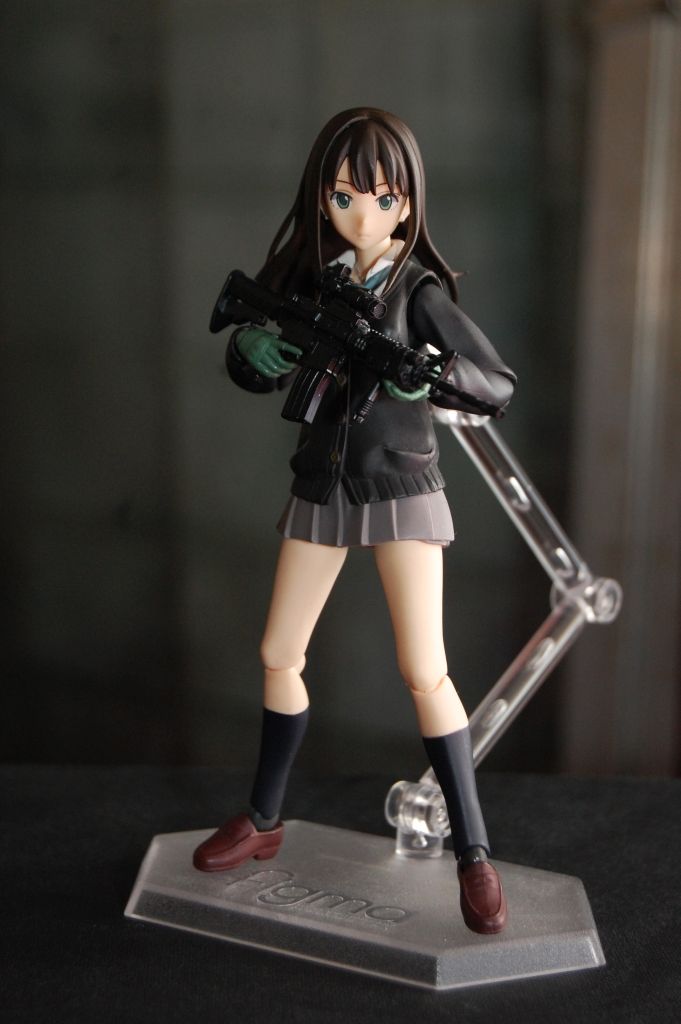 Image size reduced, original size: 681 x 1024.
Click here
to view the image in its original dimension.
Best girl! ...for me, anyway.
I had to break down and go hypocritical on my "No GSC Online Shop bonus" personal ethic policy just for the extra face, but it'll be worth it for me because anything less wouldn't feel complete; first hour of it going up for reservation, no regrets. That damn anime adaption just had to open the floodgates on all sorts of merch for me to buy...
15/10, I salute your purchase.