Hi all. Have a DV4 for my wife that I literally got from a friend - decided to give my wife after fixing up. Realized that the screen doesn't come on and after opening it up it seems like a resistor is burnt. Problem is that I don't know the value or the number on the board. Any help finding this would be greatly appreciated. Just need the number by the resistor and what's on it so I can try and look it up. Thanks in advance!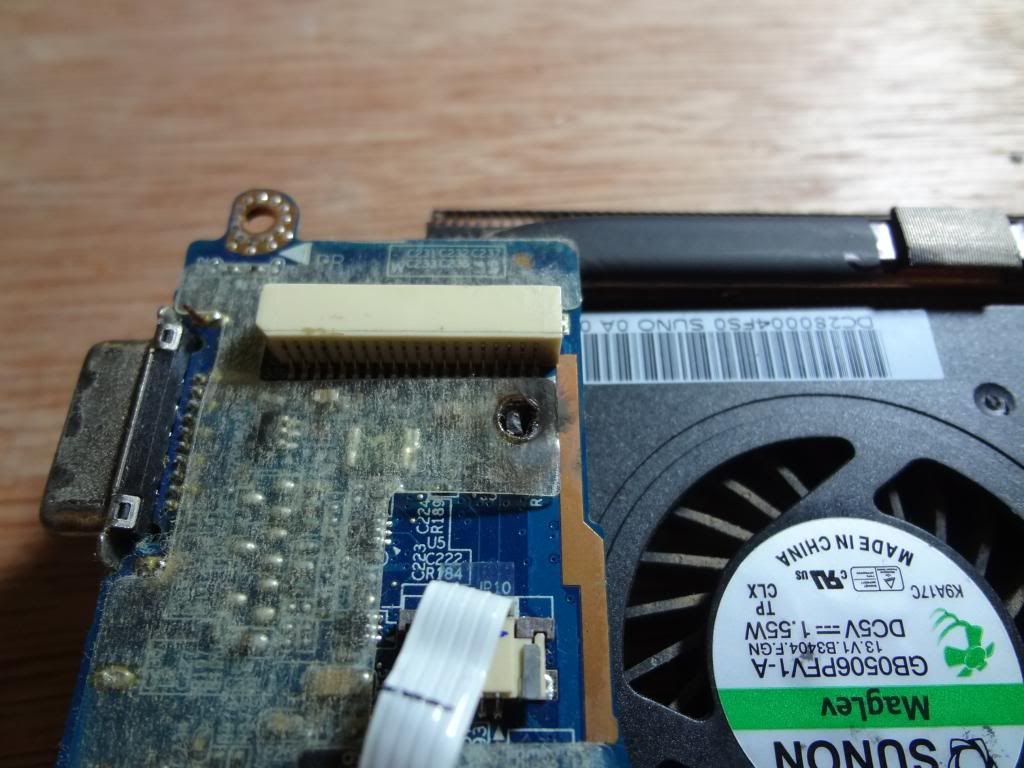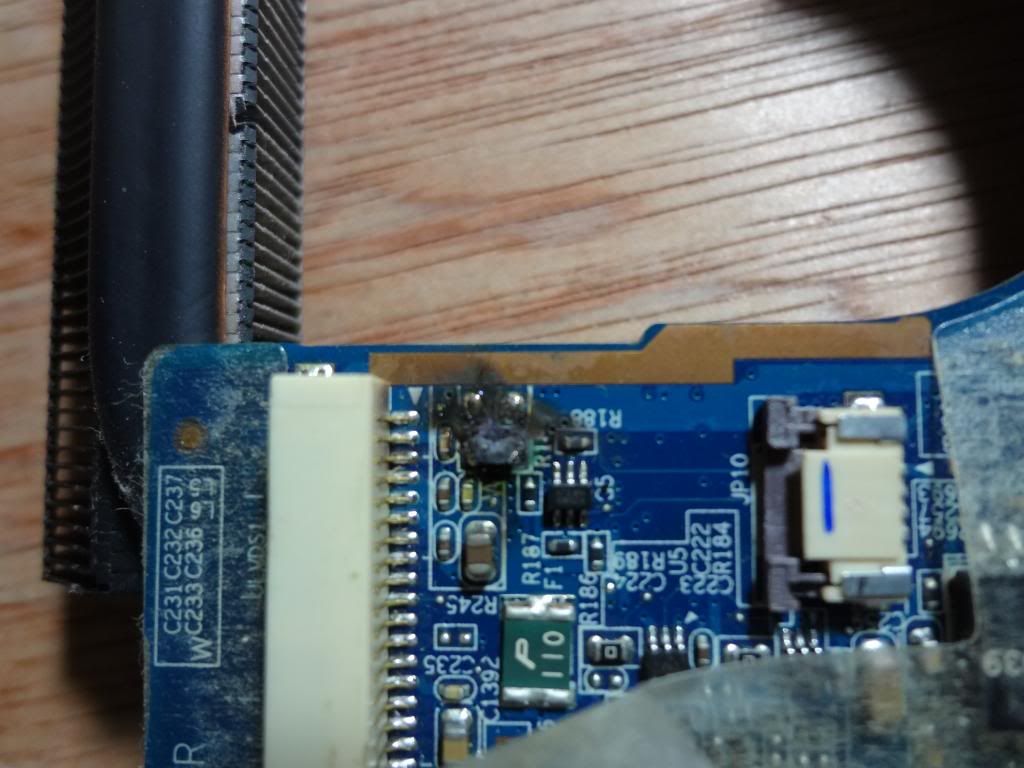 The full model of the laptop is DV4-1548dx.
Motherboard part number I believe is JAL50 LA-4105P.
This post has been edited by khat17 on Oct 27 2013, 07:10 AM