Upon arriving at the Honda dealership, I caught eyes on a beautiful Honda Accord Euro-R, £25,000 and had every mod con on the list. I was tempted to buy one in a sexy red colour, but a friend of mine rang me up, saying he found a gem of a car advertised in the Auto Trader.

I went to have a look, and I was stunned. £24,135, for a black, Acura CL Type S, the 3.2L one

New, these things are 32 grand, but since this is an '01 model, its considerably cheaper. And the bonus? Its the same engine in the '01 as the box fresh model, so I get the very handy, 260bhp, and 232 ft lb of torque. Now, the previous owner was honest, and told me it needed an oil change desperately.

So, after grabbing a bottle of Castrol GTX out of my friends car (he keeps the weirdest of things in his car), we changed the oil on the guy's driveway. Then we started it up. OH MY GOD. This thing sounds almost like an NSX! I was instantly in love. And then we exchanged money, and keys.

I took the same route as Captain Slow to Le Sarthe, and decided to do some "testing" of my Acura. And, this is what I discovered...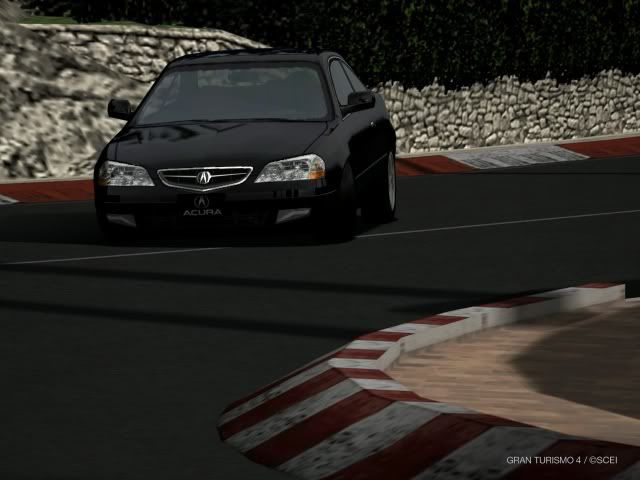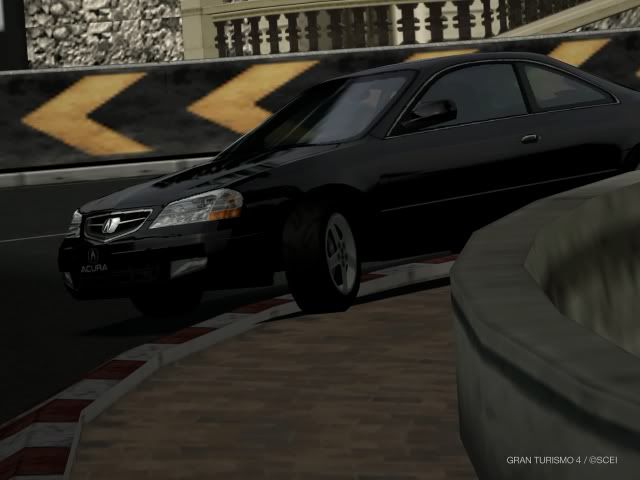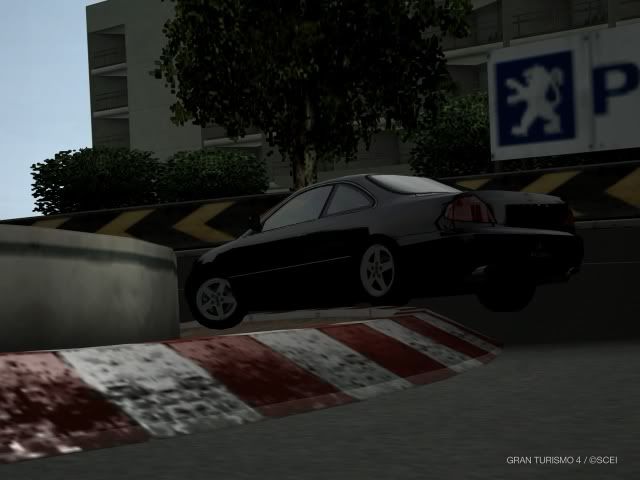 Yes folks, its not just Takumi who can gutter run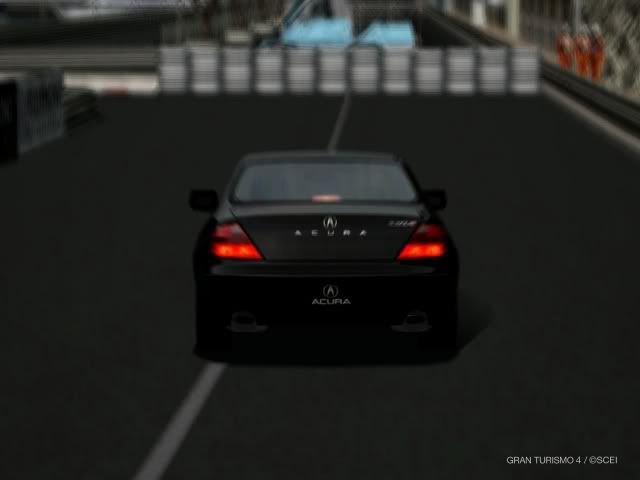 And the brakes? I have the feeling they are actually off the NSX, almost gave me whiplash!
I wonder if I can catch May before we get to Le Sarthe