Saw one on slicks at a track day once.
Then I saw it again.
And again.
And a couple more times.
All in the same session.
It kept coming up in front of me.
Then disappearing in my rear view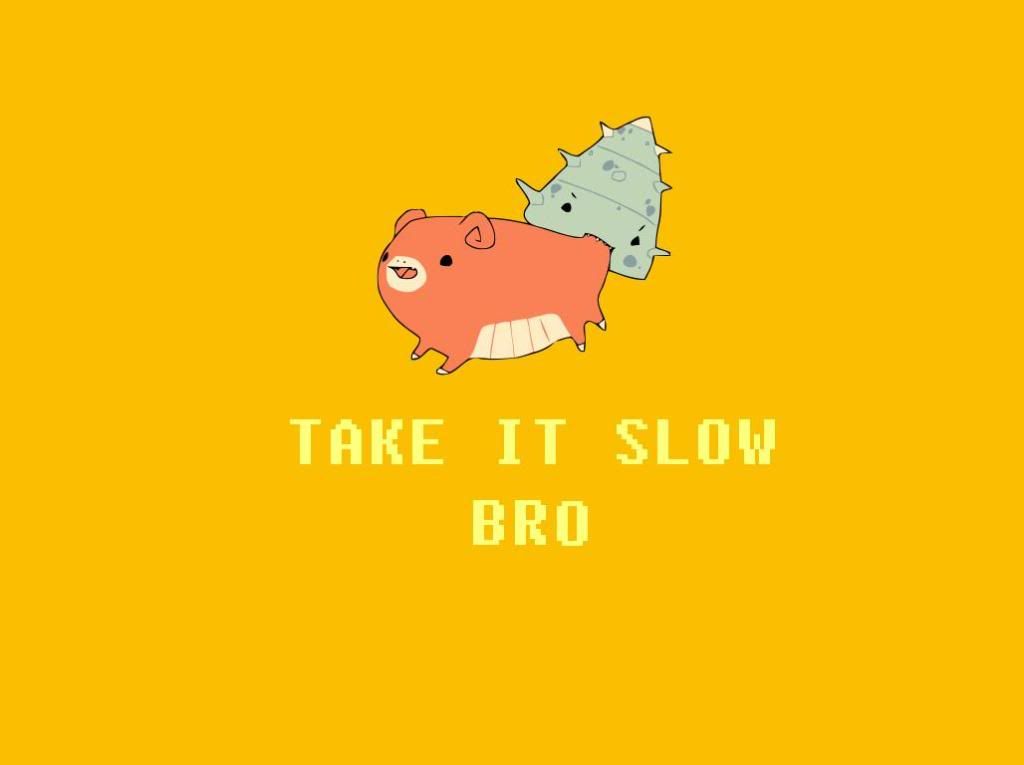 Image size reduced, original size: 1024 x 765.
Click here
to view the image in its original dimension.