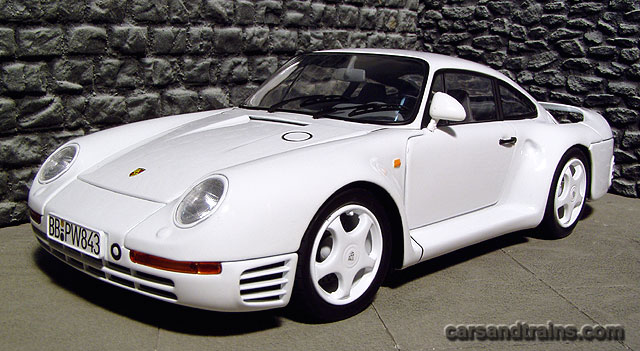 I think the Murcielago looks sexy in White and Black. If I could I'd rent one to drive it around... owning it would cost so much.
the 959 is just full of sexiness and wowness...

And the GT3RS... Love the color scheme, and even if the performance isn't all "GT-R killer" I don't care... this is a car that you don't have to even drive to get compliments on.