WARNING! READ THE RULES BEFORE POSTING!!!!!
This thread is devoted to posting up any car that you think is absolutely amazing. However, there are some rules...
1. Since this is partially an anime forum, no anime-related cars; this means most itasha (cars with anime characters plastered over them) and all cars pulled directly from any series whatsoever. Actual versions or replicas of the car from said series, however are allowed.
2. Please, let's not be cocky. Leave your personal rides outside of this thread if you already have a build thread of some sort or have already announced your car. If you wanna surprise everyone with your just-finished project, go ahead. Only one pic will be allowed, however. Leave the others to your own threads if you won't mind.
3. If you have second thoughts on putting a picture into this thread, don't put it in. A lot of cars that are like that are just fads that have passed over and do not need to be looked back on. It's like those pastel-colored hot rods or the ever-so-famous Donk; to some they might've been cool at one time, but to others, maybe not.
4. No arguments. Sure this maybe a discussion board, but dopeness is a state of mind and a matter of opinion, not a reason to troll the hell out of others because you disagree. If it gets too crazy, I might be threatened to shut the entire operation down to let it cool down for a bit.
EDIT: EDIT: 5. comments-only posts are allowed, but cannot quote the last picture.
EDIT: EDIT: EDIT: Image limit removed due to auto-resize.
So let us start off....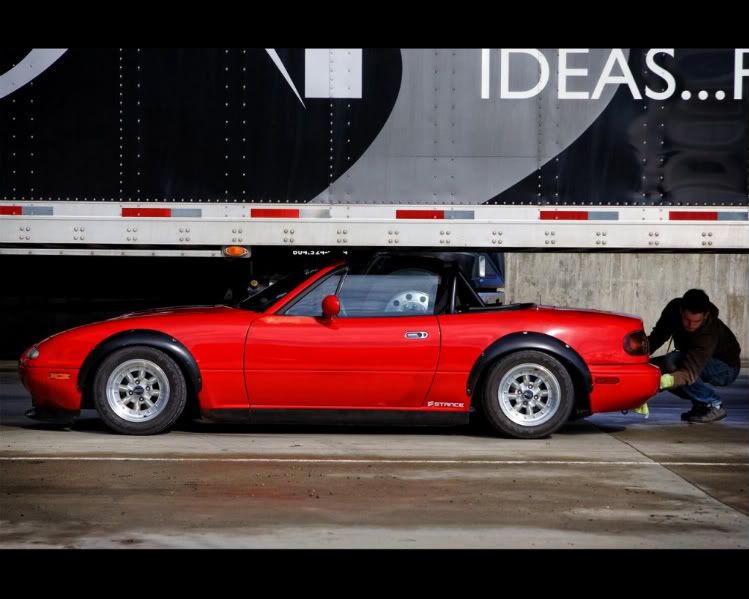 Image size reduced, original size: 749 x 599.
Click here
to view the image in its original dimension.
Image size reduced, original size: 672 x 448.
Click here
to view the image in its original dimension.
^Love the color on this one

This post has been edited by Thir13Teen on Dec 23 2010, 08:49 PM