With only three days away from Fifth Stage's initial air date, we are drumming up and preparing ourselves for the increased activities on the forums. It is perfectly understandable how some of you prefer to stay on social platforms to get your Initial D news. As a mobile app user myself, I appreciate the convenience offered by mobile device. It's simply better than logging onto the forums sometimes to check the news.
That's exactly the reason why Initial D World is now available on both Facebook and Youtube. We need to stay up to date with the social media platform in order to accommodate fans' needs. There are also many benefits of getting ourselves on these platforms. The biggest advantage is the exposure. We have actually been on Facebook for a little over a year now (since September 2011) The traffic it brings simply can not be replicated by any other means. It beats search engine traffic in terms of targeted visitors. People tend to stay on the forums longer when they come from our Facebook fanpage.
I believe the time is right to put these two in our official announcement. Tessou and I are actively updating the Facebook fanpage while the Youtube page is maintained by me currently. We will be updating both platforms with latest Fifth Stage news as they come out. Of course, the forums will have more detailed news. Plus, we will not be sharing direct links to Fifth Stage on these platforms because they have different regulations regarding distribution. So at the end, the goal is to have more people visiting the forums for the goodies.
Like us on Facebook and subscribe to us on Youtube today!! Click on the image below to go to our fanpages.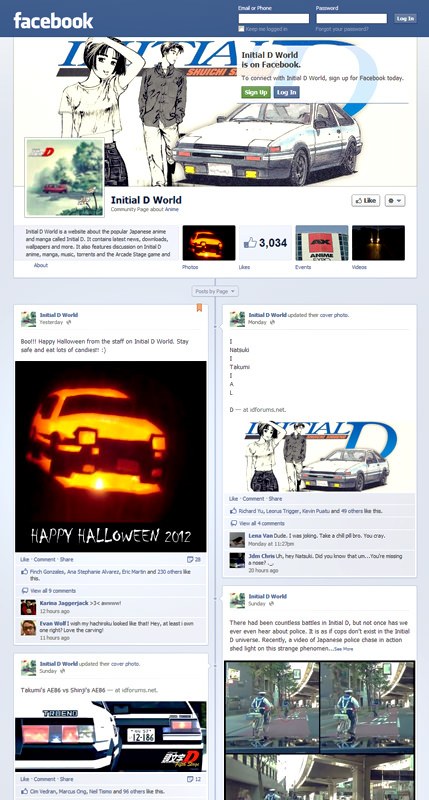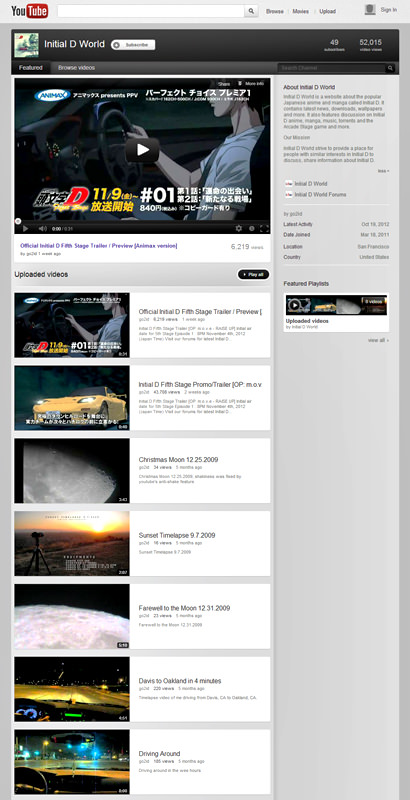 This post has been edited by Perry on Nov 23 2012, 03:56 PM