A video of sneak preview of tag battle, test by the sega Japan techn. I was talking to WINNER.
How it works, based on what I watch. each player each side red or blue have to collect points.
Depends on the interal or external curve. At the end of the goal, the player who reach the goal 1st, will get 12points. The total number of score determines the tag team winner.
Either one of the player will get to play uphill or downhill.
Pictures, but not much today.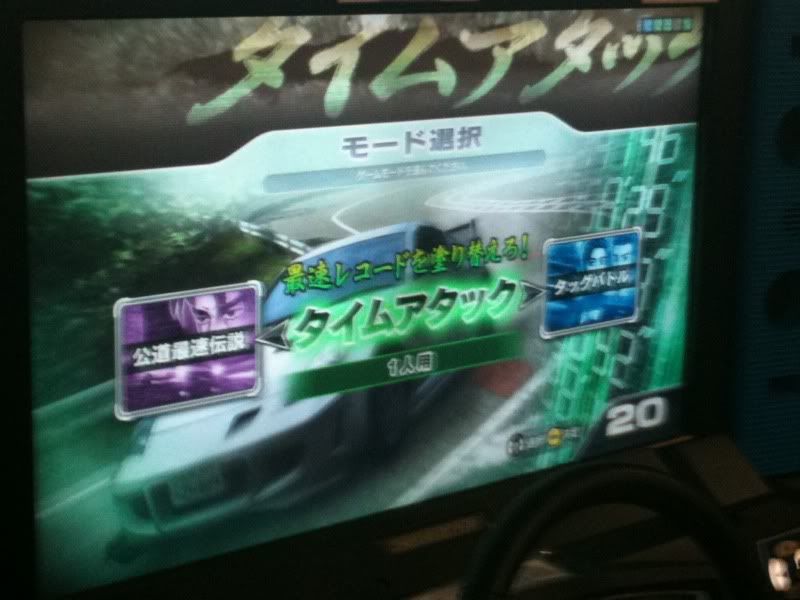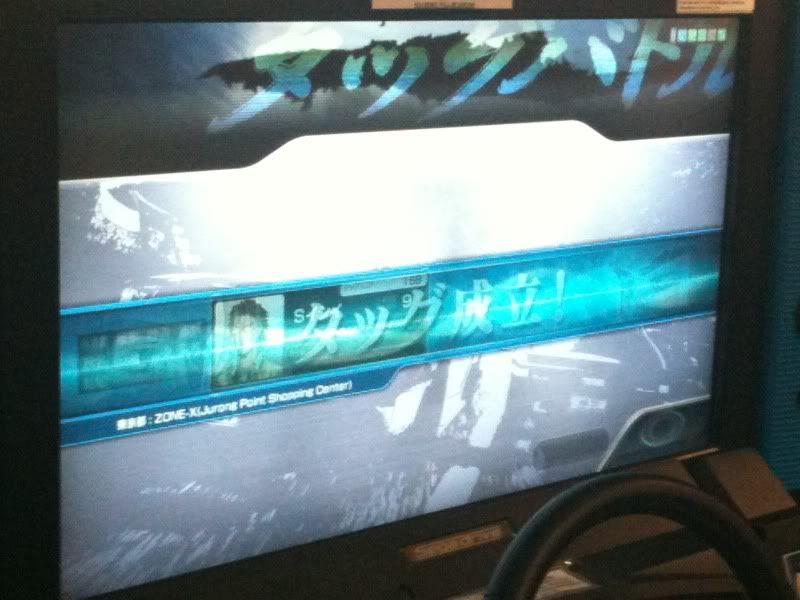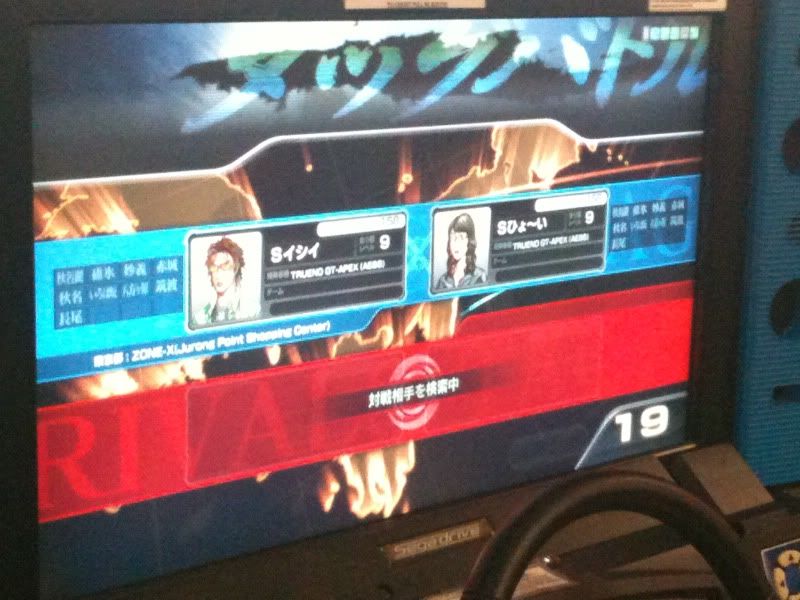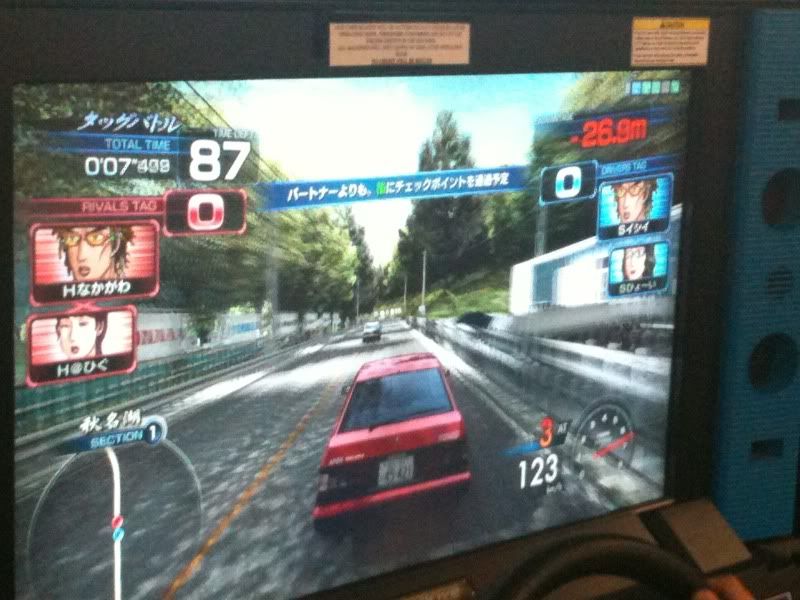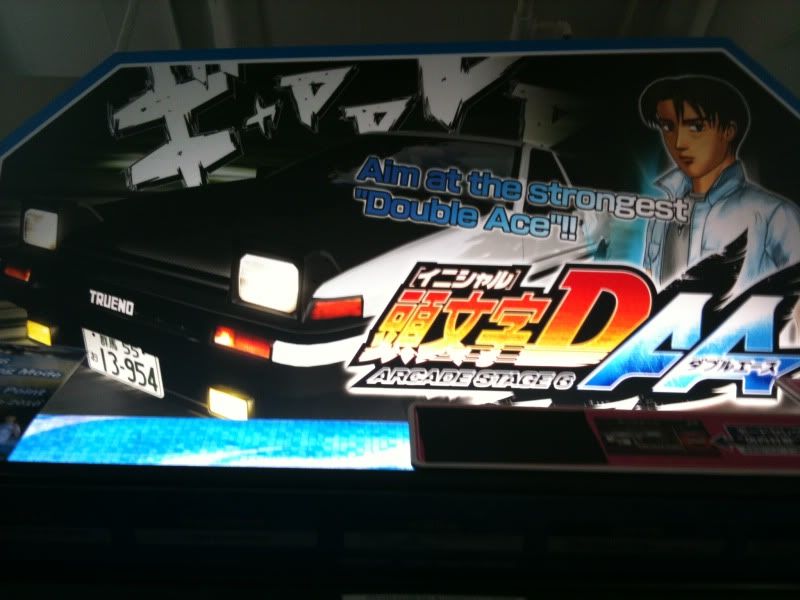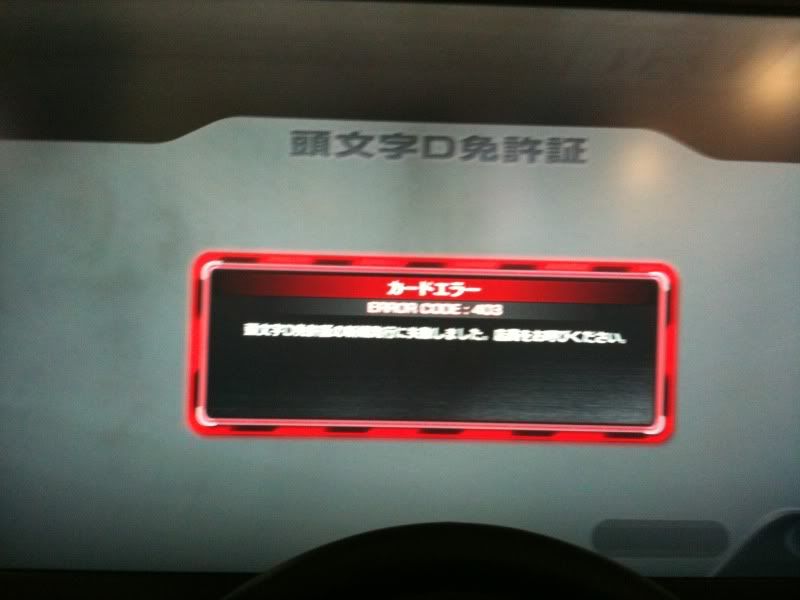 Today we mainly test out the online battle.
Warning the playing style has changed.
Graphic and the machines not much different from ID5.
Now the penalty of hit the wall will reduce the speed alot.
When u turn the steering wheel, your screen will tilt to right or left depends on where u turn.
Boost is quite seenable this time during battle. Like today I battle HK ppl, the boost shows alot.
Although you off or on boost before the match, the boost also able to see.
When you tap brake, the speed will reduce more den compare to ID5.
Now also you feel the weight of the car easier, due to the tilt as i mention before.
Different car got different weight so enjoy trying out.
3 new car and 1 new map.
Well if anything I can rmb, I will add here.
This post has been edited by justxsongs on Aug 30 2010, 06:14 AM