Music Section Revival Project
Please do not reply to this topic hoping that you will see the hidden link.
You will NOT see it unless your posts are deem contributive.
If you sign up here just to leech these links. This is not the place for you.
Please try to contribute to our community first, thank you.
Album Cover Art and Extras
- 600dpi -
(Click to Enlarge)
(Note: Images in thumbnails resized. Fullsize JPEGs in RAR)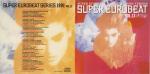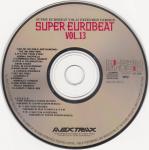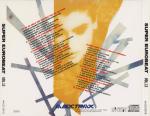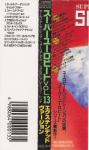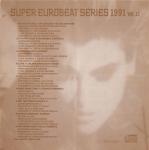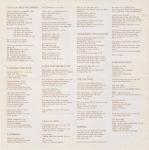 Tracklisting
1 - The Big Brother - Oh Oh Oh Girls Are Dancing (6:08)
2 - Norma Sheffield - It's For Your Eyes (7:38)
3 - Paul Murray - Commedia (5:28)
4 - David Essex - Love & Celebration (5:42)
5 - Domino - Fall In Love (6:51)
6 - Veronica - Bang Bang Take A Chance (4:32)
7 - Lucrezia B - Set Me Free (5:32)
8 - Annerley Gordon - Donna (5:39)
9 - Paula Roberts - One More Night (6:10)
10 - Various - A-Beat-C Megamix (14:19)
Downloads
(Right Click to Save As)
320kpbs MP3
Lossless FLAC
Notice To Leechers
The current requirement is somewhere between 50 to 100 posts or 6-month membership. If you are not motivated enough to make that many posts or wait that long, consider donating for the cause -
http://idforums.net/index.php?act=donate
Your account will be automatically exempted from the requirements when you donate $5 or more through that link. Whether you choose to make meaningful posts or donate, your actions will help the project further. Thank you !!
Album Purchase Instructions
Please consult with Perry for further information.