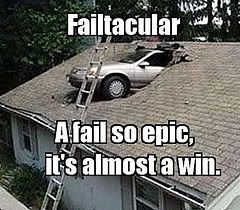 Seriously man.....
1. This is the car forum. The arcade forum is the next link up.
2. You can't really "drift" in the game.
3. 86 is the fastest car for akina(downhill).
4. sti isnt really a good car for akina, unless your using the gc8v.
5. Still though, with a lot of practice and by memorizing the course you can beat 3 min 13 sec.
btw, which version are you talking about?