Ep 18 : What Bunta wants Takumi to learn/understand?
A simple translation, what Bunta said about Takumi.
0:20:0

Bunta said: If Takumi is driving 86, and find a new racing line, which is 0.x second faster than ussual. Then, he will use the same racing line that with Impreza. (Hint: Different car, different racing line)

Previously, 86 is his absolute standard level, but, now this standard is expanding from 1 to 2 different standards, thus giving 'big/real' meaning. In other word, 'Driving Technique/ Dora Tech' environment is changing. It is like infinite points which are joining together to make line from point to other point . ..., which reveal much more understandings about driving tech.

Sorry, I am not good in English... At least we know what Bunta wants from Takumi.
And as ussual : My favorite scenes are
WARNING: SPOILER IN IMAGES BELOW:
Ep17: 00:23:33 : Fear factor

and
Ep17: 00:25:05 (Drifting) : Cool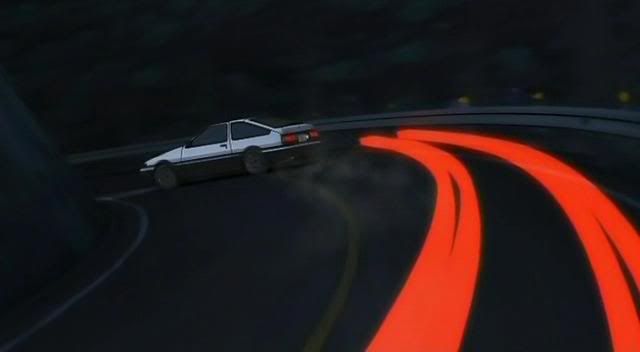 Ok one more
Ep 18: 0:22:27 : FD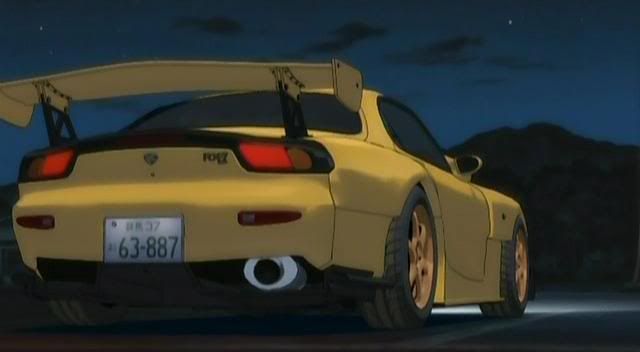 This post has been edited by Perry on Aug 22 2005, 10:07 AM