I'm sure most of you guys know that there is a Hollywood production of Ghost in the Shell, starring Scarlett Johansson, and produced by Paramount Pictures and Dreamworks Pictures with Weta Workshop being involved. Well, they finally released a photo of Scarlett Johansson in the lead role as the Major (I'm wondering if they're not going to use the name "Motoko Kusanagi").
So here's the photo: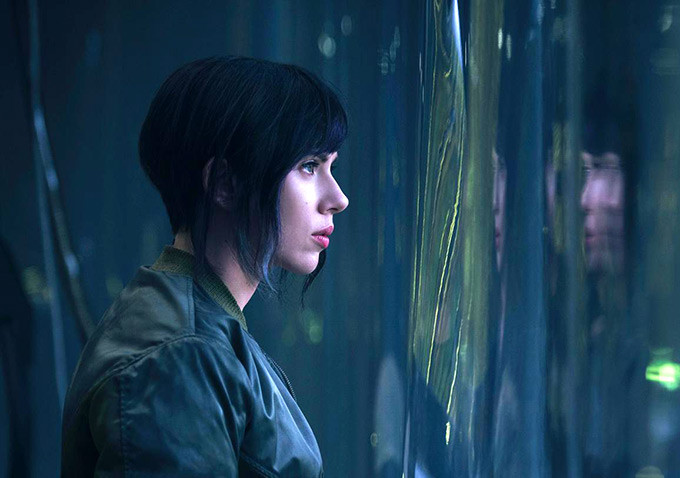 Image size reduced, original size: 680 x 478.
Click here
to view the image in its original dimension.
The movie is planned for an American release on March 31, 2017.
There were also some news about the other cast, Pilou Asbæk (who was in Lucy with Scarlett) will play Batou, Michael Pitt will play the Laughing Man, and Beat Takeshi plays the Public Security Section 9 founder and chief Daisuke Aramaki.
The director is Rupert Sanders from Snow White and the Huntsman fame and Straight Outta Compton's screenwriter, Jonathan Herman, working on editing earlier drafts of the movie that were written by William Wheeler and Jamie Moss.
I'm not sure what to make of this movie with regards to the casting (I was under the impression most of the main characters of GiTS were Japanese) and whether it'll be any good considering most Western adaptations of anime seem to be kinda bad (Dragonball Evolution for example).
This post has been edited by BOZZ on Apr 14 2016, 09:27 PM