I am posting this up to see how many people are interested to get this. The file will be 700 MB, divx 5 codec. Japanese audio with English subtitle. DVD quality.

OKAY, the torrent is up. I'll be seeding for awhile. Please help me seed, thanks guys. Here are some specs on the video itself. 699.71MB size, 480 x 352 resolution, 84 minutes 27 seconds running time, 29.970 frames per second. Scroll down for screenshots.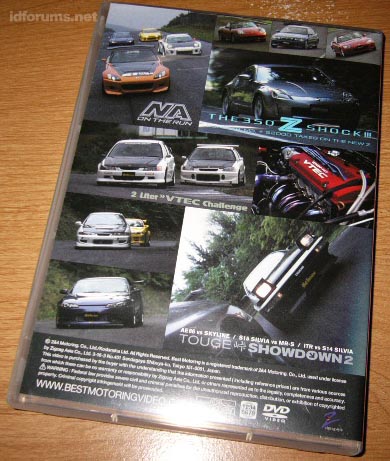 *THE 350Z SHOCK
*Winding Road Impression *High Speed Stablility Check
*Drift/VDC Test *Technical Overview *Tsukuba Battle
Featured cars : 350Z, Boxster, M3, S2000, Skyline GT-R
*NA on the RUN
Featured cars : Amuse S2000, Techno Pro Spirit MR-S, Champ S14 Silvia,
Keioffice S15 Silvia, TRD Altezza
*2 Liter VTEC Challenge
Featured cars : Phase Accord Euro R, Esprit EK9 Civic, Amuse S2000
*TOUGE SHOWDOWN 2
Featured cars : Skyline GT-R, AE86, Champ S14 Siliva, Circuit Club ITR,
Keioffice S15 Silvia, Techno Pro Spirit MR-S
*Bonus Footage : Behind the scenes from TOUGE SHOWDOWN 2
Running Time : approx. 85 minutes
NTSC DVD w/ Full English Narrations & Subtitles.
Here are some screenshots from the video: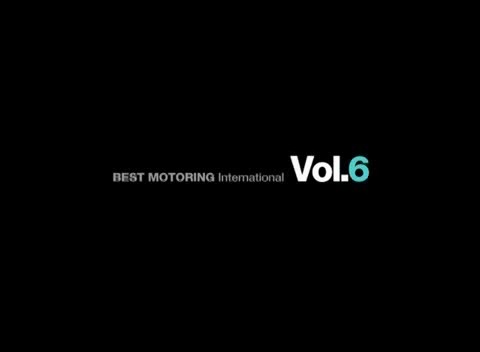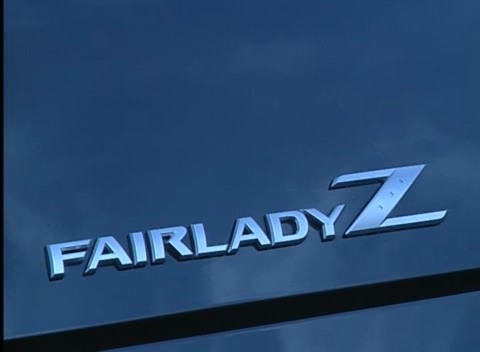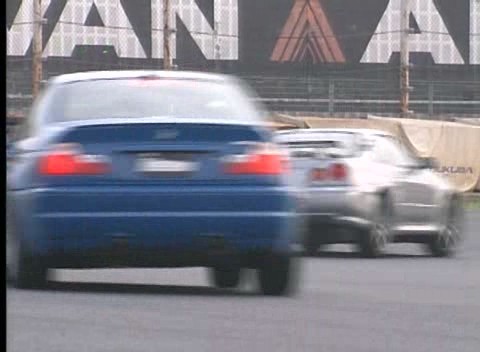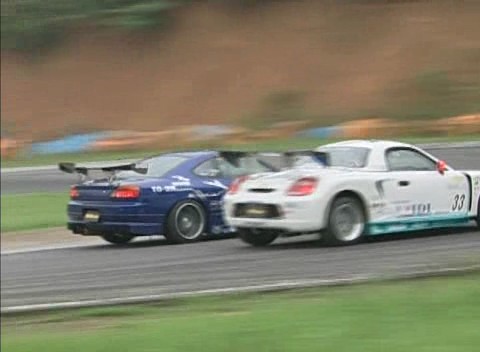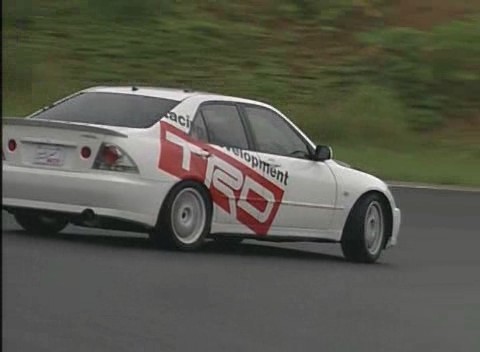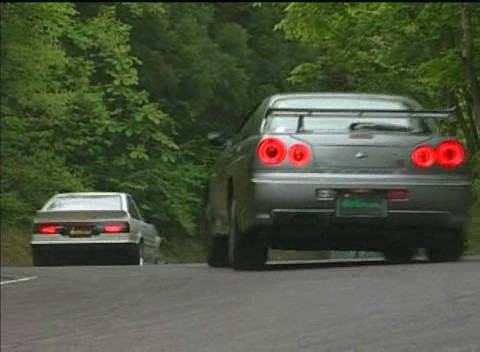 Attached File ( Number of downloads: 1140 )

This attach file is hidden from Guests. Please log in to Download.