That looks pretty damn yummy.

Need to buy the bigger tortillas!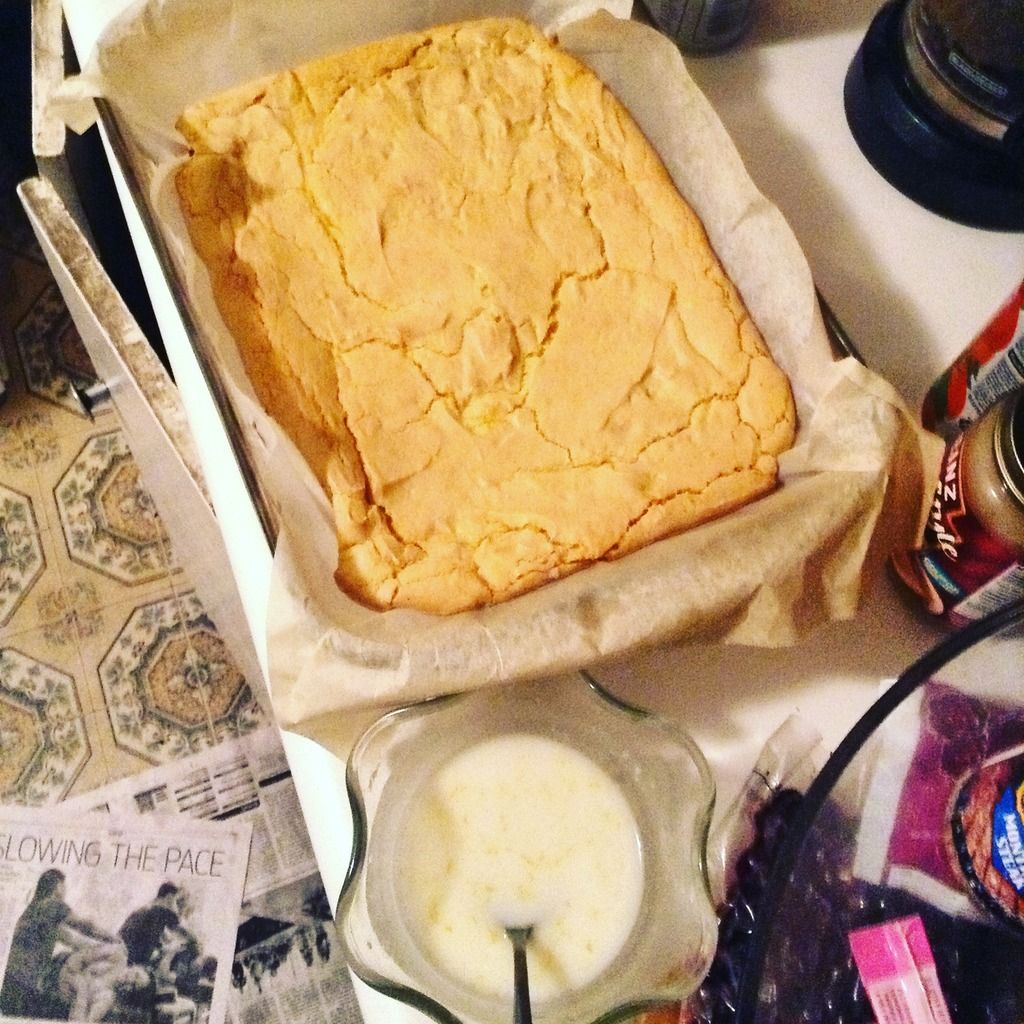 Image size reduced, original size: 1936 x 1936.
Click here
to view the image in its original dimension.
So this week or something was Teachers Appreciation Week or something, so I decided to make some brownies for them, not just typical chocolate brownies, what kind? Lemon!
Made a glaze with real lemon juice and grated some lemon zest as well with the glaze. Maybe should have did a somewhat bigger batch because it was still a bit sweet. But they loved it! It was also a mothers day gift for them as well, since most of the teachers as the compound are women (Few guys, but they got some)
Now since it's getting close to the end of the school year, we're getting a pizza party. Might make something with fresh strawberries.