Annnd that didn't take too long, did it? The 720p HD raw for Legend 1 is available. Please visit this thread for more information: »»»
http://idforums.net/index.php?showtopic=46060
One thing, if you want to watch it online, better do it quick because it won't stay up for long. And I have to say this again, this is RAW, meaning no English subtitles.
English fansubs will be released soon. Please check the forums for latest news on that. We will keep you posted in the upcoming days. Thank you for your patience.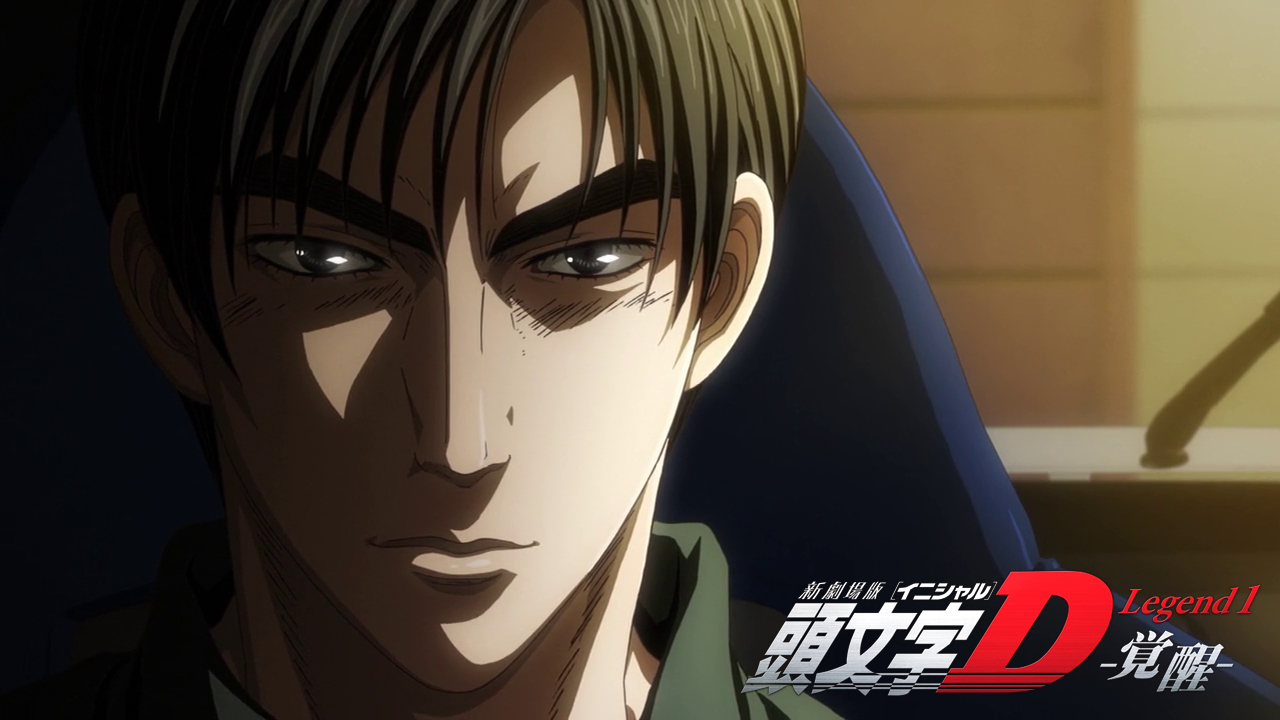 Image size reduced, original size: 1280 x 720.
Click here
to view the image in its original dimension.