I have to say Rayn, your work looks absolutely killer. I was hoping I could request something from you. A 1280x1024 wallpaper with the following:
This generation of the Honda NSX-R
With a similar background color/style of this 1992 Honda NSX-R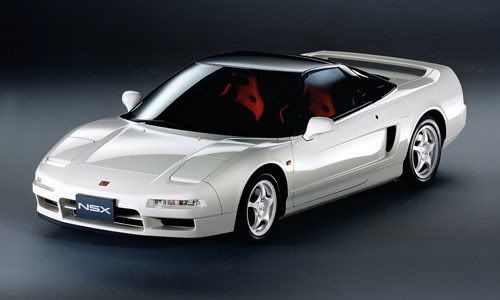 If you do plan to take on my request, thank you very much in advanced. Either way, keep up the good work!