well since I did the upgrade to 5.2 I dont think 6 is gonna happen, it was about 2000$ more. this upgrade was a lot easier. Also the server for 6 is different as the 5 is Lingberg and 6 is ringedge
And I went from the JP version to exp 2.0
I was able to make a new license by resetting the card readers after the upgrade otherwise I got that error 403/413* (got both?). I am not able to transfer the old license which is what it is I suppose!
thanks for the help!
I find it funny the install screens are all english...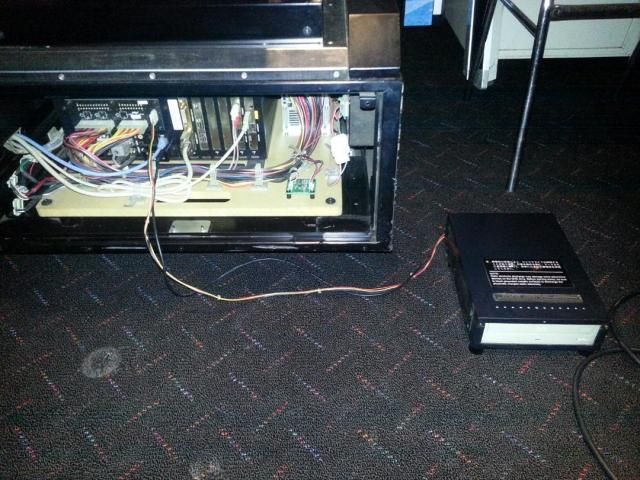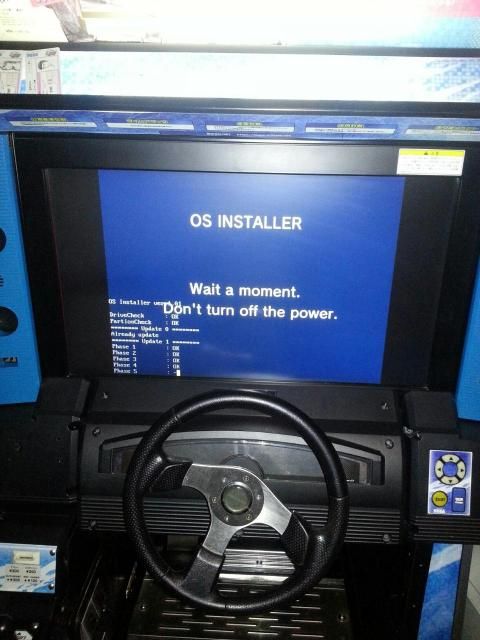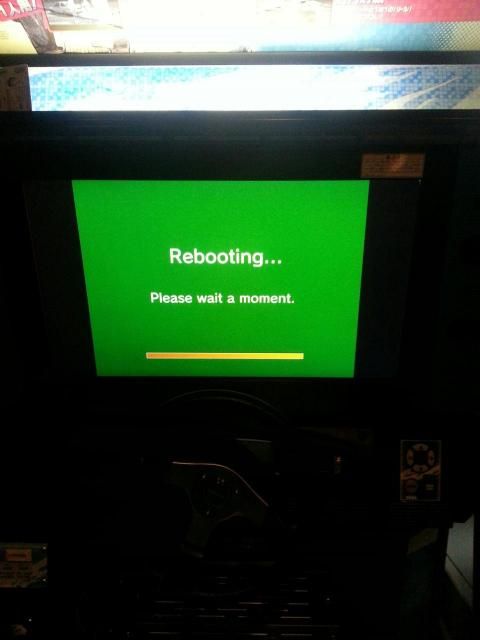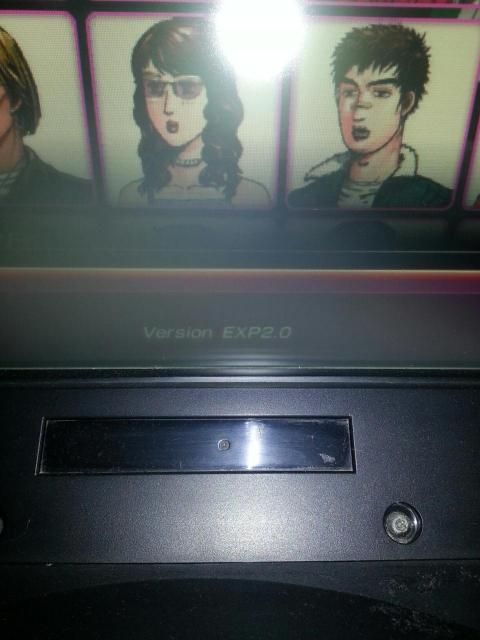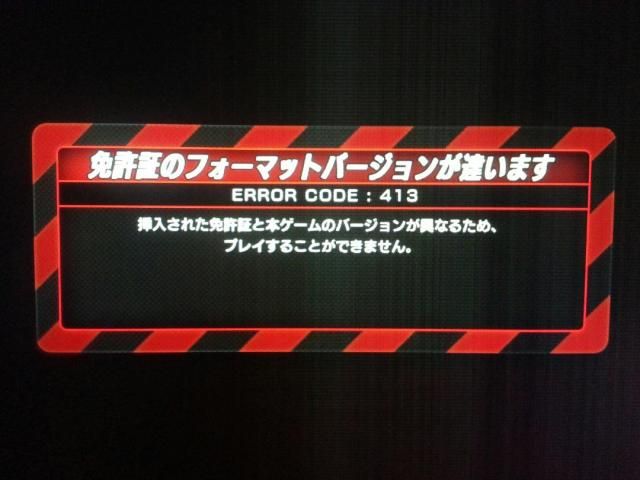 This post has been edited by thestreetzking on Nov 24 2014, 09:39 AM