im willing to judge
i will judge much differently than bozz, and i will go with personal instinct to bring out my result.
My categories are each out of 10
with 1 being you didnt even try
and 10 being oshit
-Originality- If you slap a render and tack it over with grunge brushes, i will smack you.
-Composition- im not very good at composition, so ill be easy going with this. as long as your render isnt showing 1/4 of itself at some random corner, your fine.
-General Theme- sometimes, computers and dogs go together, sometimes, they don't.
-Text-I'm a text lover, 12pt times new roman in white at the bottom of some corner will get you marked down (unless your doing some newspaper theme, then that would fit)
-Effects- This is a big one. When i mean effects, i'm including everything from brushing and blurring to lighting and lazers coming outta shit. i'm gonna be quite anal with this one, as im all about effects. Ive also separated messiness/cleanliness from composition to this category. Im one to think effects can make or break a tag.
THIS WILL BE OUT OF 20
-Attention to Detail- I broke this outta effects and i thought this might deserve its own category, i wont be strict with this. but it just makes a tag something special. Chances are, the higher you score with this, the higher you'll score with effects. its relevant xD
-Flawlessness- Michelangelo's David just wouldn't be quite as famous if one of his shoulders were bigger than the other now would it? stuff like poorly enlarged renders, bad erasing etc etc.
-Color- this is basic stuff and you cant really go wrong here. im not a hard judge with this. reasonable transitions are key. as long as you don't go around slapping spectrum gradients for no reason, i wont mark you down.
-Blending-i also stemmed this outta effects (and composition as well) cuz i thought it was important. make everything piece together and you win.
total score is out of 100
Bonus!
this wont effect your score, but as mentioned on a previous post, id rather see people step up to the plate and do something challenging instead of just flying gradients all over your tag.
Rank S is the highest, this means you probably scratch made just about everything. you totally went beyond the effort needed to make a forum tag.
ranks A,B,C,D are in between
Rank F is the lowest. all you did was mess around with the shape tool in MSpaint. GG
well thats if you guys WOULD let me judge, its all dependent on bozz.
Personally, id rather have one more judge on the panel. it just doesnt feel right when there's one judge :\
ask me a question about any of the categories if you don't understand. ill go though it in much more detail. If you feel that my categories are a farce, GOOD. the point is to impress other people, in this case, that would be me.
some examples of tags that are sure to impress me: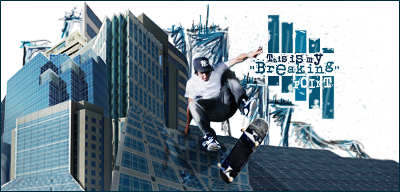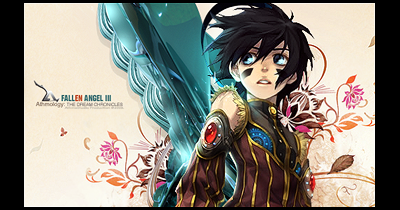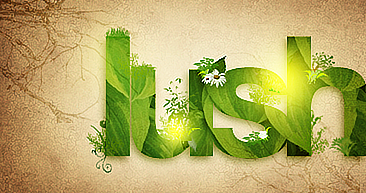 What NOT to do xD
This post has been edited by Sensation! on Jan 17 2009, 12:23 AM