Some of you are already familiar with this fan-made series called Initial D Live Action Tribute: UK Stage. Recently, they released the third episode of the ongoing series that's inspired by Initial D. This episode took over six months to make because Kiran Kullar's page, a group of enthusiastic Initial D fans located in the United Kingdom, believe that quality always comes first. And they have proved that time and time again and continue to surprise us with their videos.
Without any further ado, please watch the video here:
http://youtu.be/stOL3wLMJwI
(Length: 14:43 | Watch in HD!)
If you have never watch this before, we
STRONGLY
urge you to watch from the start. You'll be pleasantly surprised.
http://youtube.com/playlist?list=PLjCI1kFT...BhtFpXo50P-9k6N
(English closed captioning available)
Please leave in the comments below your critical and constructive feedback after you've watched the episodes. We honestly think they have a great thing going on here. It can only get better and better as the story progress.
Subscribe to them and let them know you want to see more of this! Follow this thread for the latest updates on Live Action Tribute - UK Stage »
http://idforums.net/index.php?showtopic=46988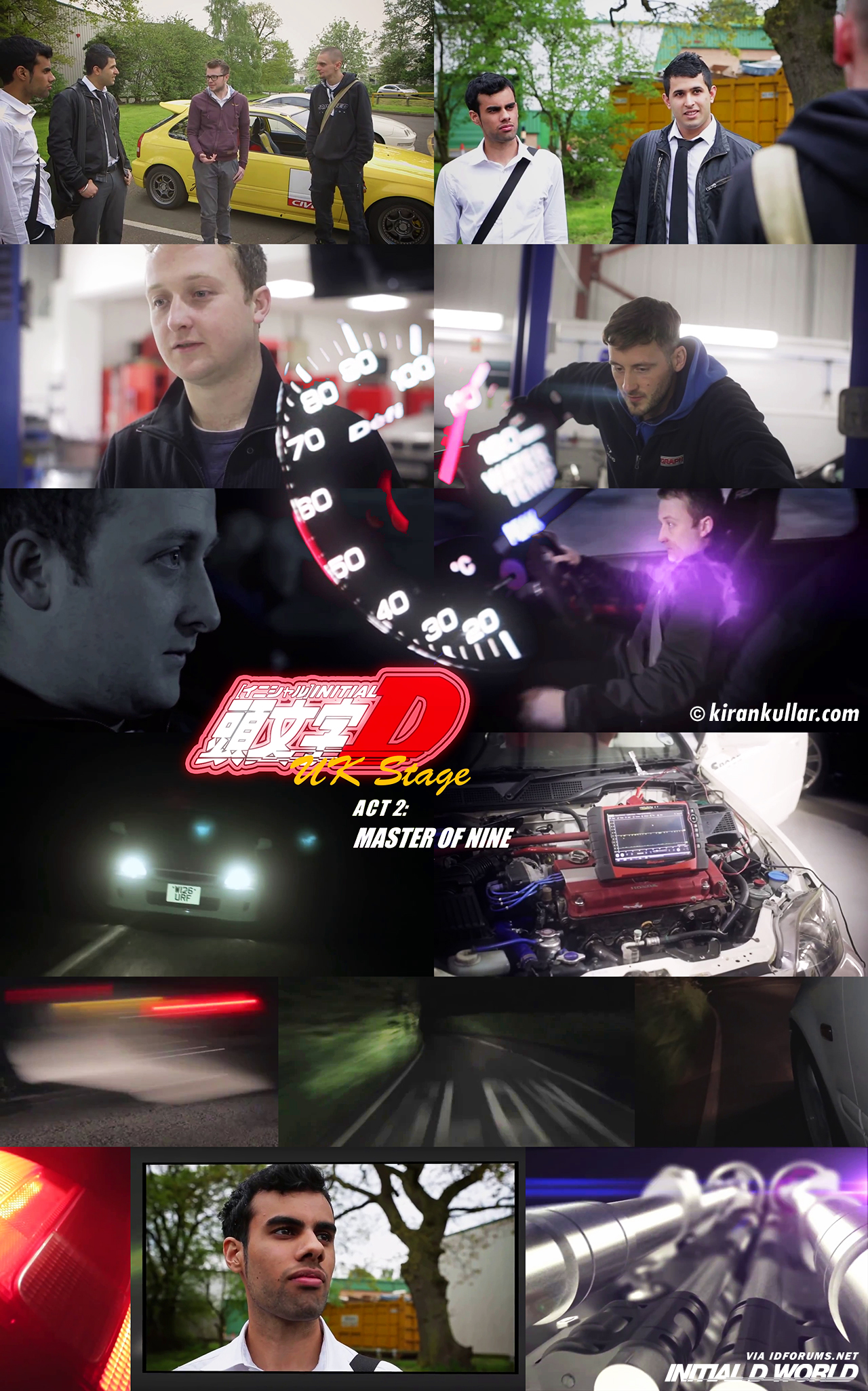 Image size reduced, original size: 1280 x 2051.
Click here
to view the image in its original dimension.