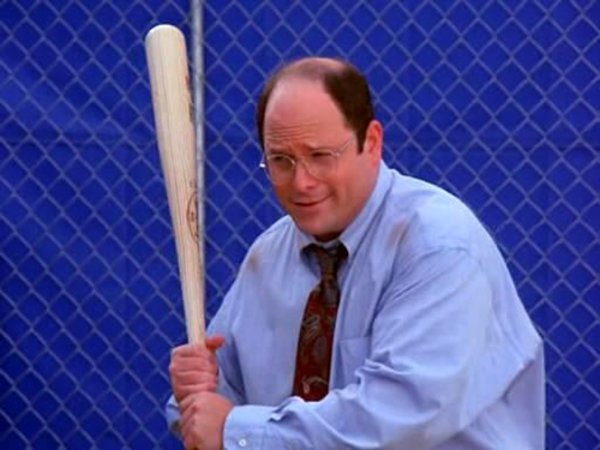 "Toxic" is a diluted term thrown around when the accused has no arguable defense. Whaddaya know, there's nothing of substance to defend. Shrenade's post was literally copy/pasted twice here, one of them in the Bluray thread where it doesn't belong. Oh hey guys I artificially boosted the frame rate on an old show that already looked bad, and now it looks the same but now with 50% more daily recommendation of frame issues. Wait, why are you criticizing it? I'm doing you a favor! You guys are toxic! REEEEEEE
What's funny to me is that I made the same critique as N1 laid out to you, albeit on the ID subreddit months ago, you acknowledged it and said you were fixing it. Where's the fix? There is none. You just wanted to advertise it here without actually doing the work you said you would do. You just threw all the episodes through the meat grinder and hoped for the best, instead of actually going through post production and editing the problems that would naturally come out of such a basically altered product.
Press button, shit out episodes, shill out to the social media groups that are full of 13 year old kids that will share/like/sub
anything with a tofu sticker on it
, then wonder why a forum of older, smarter assholes isn't playing your game. Bold move, Cotton. Let's see if it pays off.