I would say to check all of the vital fluids. Unless you know if it was recently done, change the oil with the proper type. If you can't be bothered to do that, just make sure that it's not completely black and that there is enough in there. Same with the coolant, make sure there's enough and that it's the right color. If you run bad coolant or oil, you risk damaging your engine, as I have illustrated below.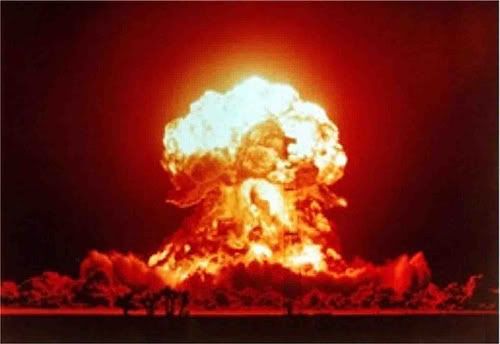 Other than fluids and general common-sense checks, you should be good to go.
By the time I finished writing this, I noticed that it's been a few months. I'm curious, how is it running?