The gallery is finally fixed, I am sure many of you have realized that already. The new gallery is embedded within the forums, so it looks much nicer than the old gallery we had. Anyways, let's walk through this new gallery.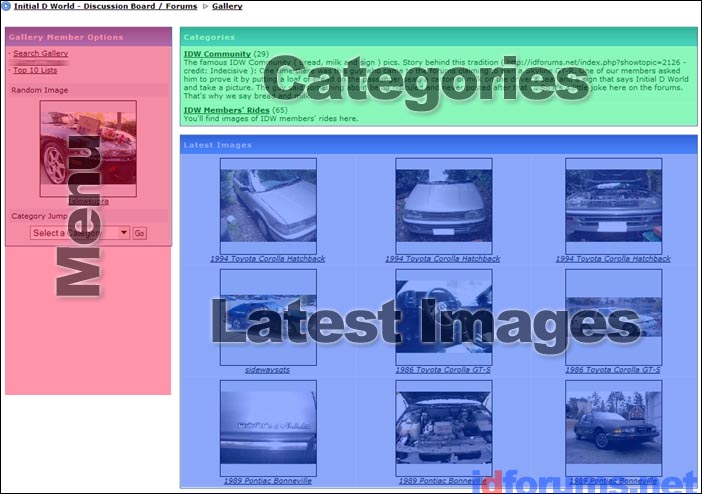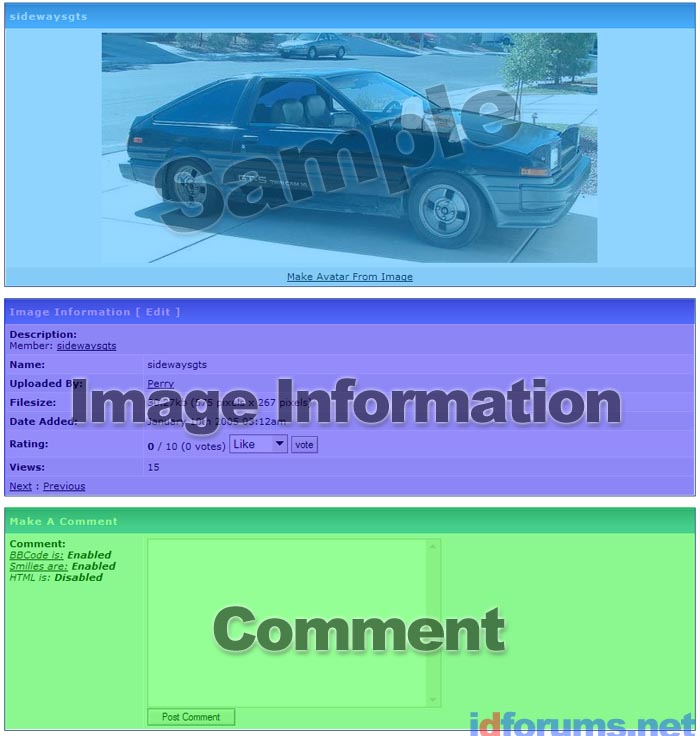 Another new feature is the Members Map. Take a look, it's quite a nice addition to the forums.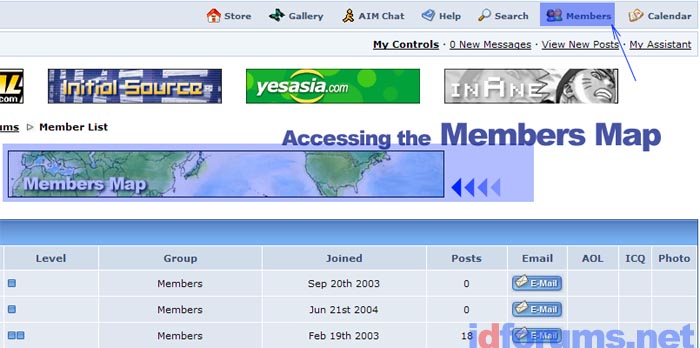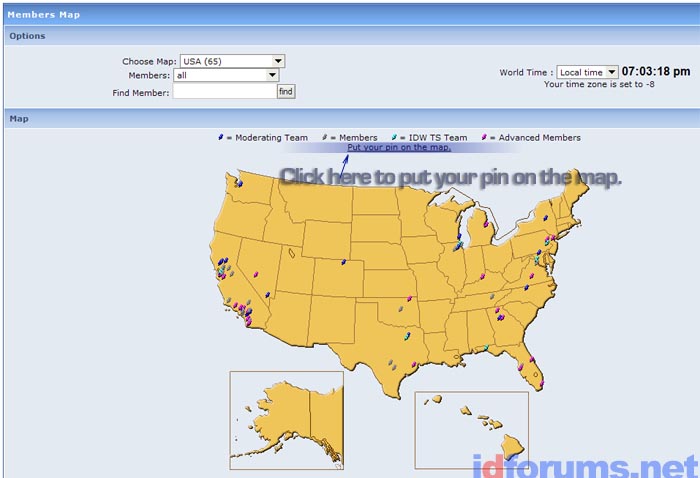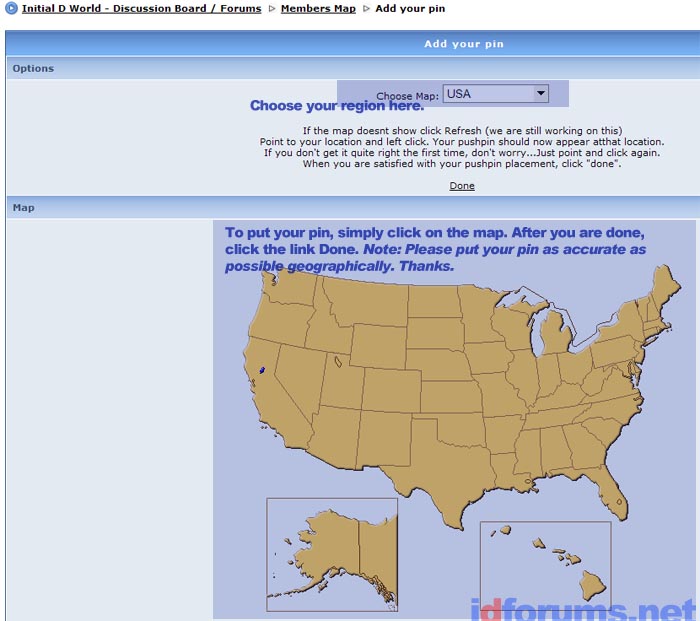 Special thanks to ryot4 and Te Kaha for helping me with testing the Gallery, and Takumi Trueno for helping me with the Members Map. Thank you.