Since 2018, I've started a food business called Fujiwara Tofu Cafe, and obviously this theme cafe is inspired from the famous Japanese anime "Initial D".
We mainly sells foods and drinks base on soy milk and tofu just like the show!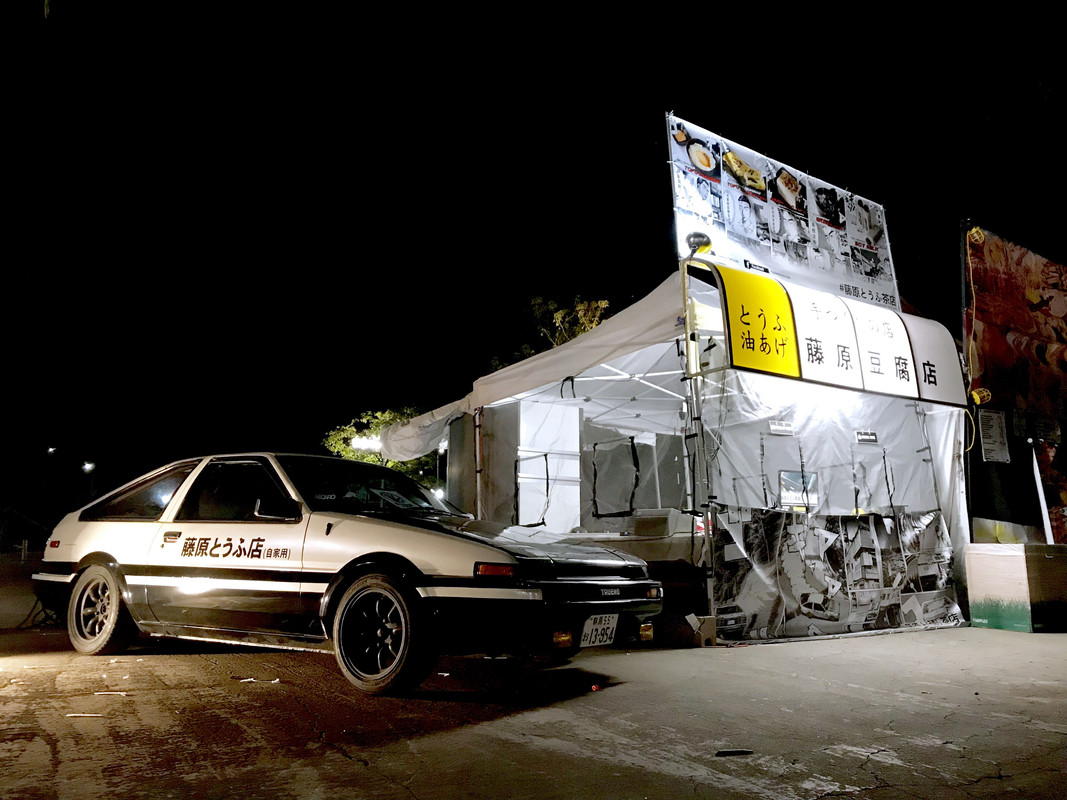 Image size reduced, original size: 1067 x 800. Click here to view the image in its original dimension.
As far as the present is concerned, even though Initial D is over, but we want to tell everyone to RAGE YOUR DREAM because that's how we started..... "Everything starts with a DREAM!"
If you like Initial D and our theme, please consider checking out our website & IG for our latest upcoming food festival events.
► Like us on Facebook: https://www.facebook.com/fujiwara.tofu.cafe/
► Follow us on Instagram : https://www.instagram.com/fujiwara.tofu.cafe
► Subscribe us on YouTube https://www.youtube.com/channel/UCL9Edy3X7S...w_as=subscriber
► Click here if you want to know more about Fujiwara Tofu Cafe: http://www.fujiwaratofucafe.com